About Deltamine Campus
Welcome to Deltamine Campus – a renowned hub for professional training, offering both live and virtual instructor-led sessions. Founded by Jessica Mine, this platform was conceived to disseminate valuable insights in the fields of cybersecurity, governance, risk, service management, and digital transformation.
Our 'Campus' defies traditional academic structures, fostering an engaging and enriching learning atmosphere, where we collaborate to share invaluable tips and methodologies, enhancing every facet of your strategic and innovative prowess. Our vibrant LinkedIn Group, further serves as a space where we collectively unveil our learnings, showcase emerging trends, and engage in the exchange of inquiries and solutions.

For any inquiries concerning Deltamine Campus, please feel free to reach out to us. We trust you will relish your experience within our domain of digital transformation education.
Jessica Mine
Founder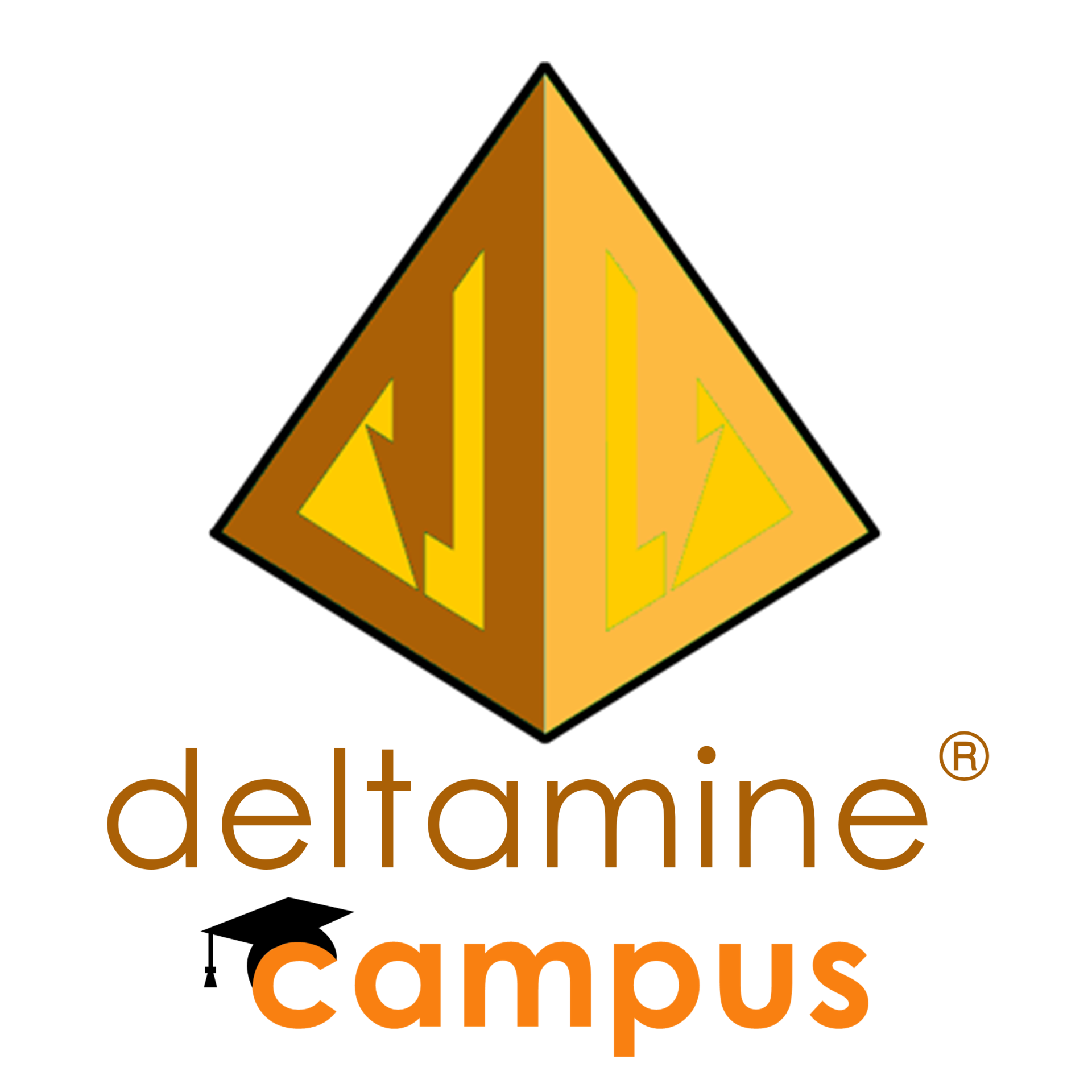 Best creative art improvisation program
Our top priority is to boost your creativity. We cover a wide range of artistic forms and expressions, both in a practical and theoretical level, while building for our learners a solid theoretical background in Art History.
Private instructors
A complete art education program starts with private art lessons.
Workshops
We feature a series of special workshops led by our instructors and guest artists.
Peer learning
Our learners can benefit from learning with their peers, no matter their age.
Summer programs
Keep progressing even in your summer holidays though a variety of engaging music activities.
Core Features
Awesome features and agile usability for online education.
Video Conferencing
Enhance your virtual programs by allowing your learners to access high-quality live sessions.
World-class team
Meet our instructors
Our certified trainers will unveil the little-known techniques to nurture your online adventure at a very affordable cost. Maya Jones, Viktor Woodard, Alysia Baldwin & Beatriz Kennedy are fully qualified teachers with extensive practical and specific knowledge of their fields.
Don't hesitate
Explore our super creative courses now!